Makandire Muzani Music operates a band ManLuckerz And The Zim-Traditional Unity. The band performs live music in Sweden and beyond. ManLuckerz And The Zim-Traditional Unity produced the following 7 albums that's carry the cultural brand of the tradition of Zimbabwe. All the music is accessible on channels such as Spotify, iTunes, Amazon Music, Google Play, Deezer, Tidal, Shazam, Pandora, Anghami, 7Digital, Napster, 24/7 (bundle), youtube among others.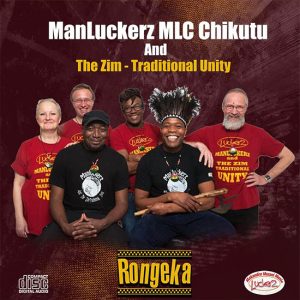 7th. Rongeka – Be organised (latest album)
The album advises people with ambitions to achieve their goals to be organised. Being organized includes building the necessary friendships for collaboration, making calculated assessments before action, and taking one possible step at a given time.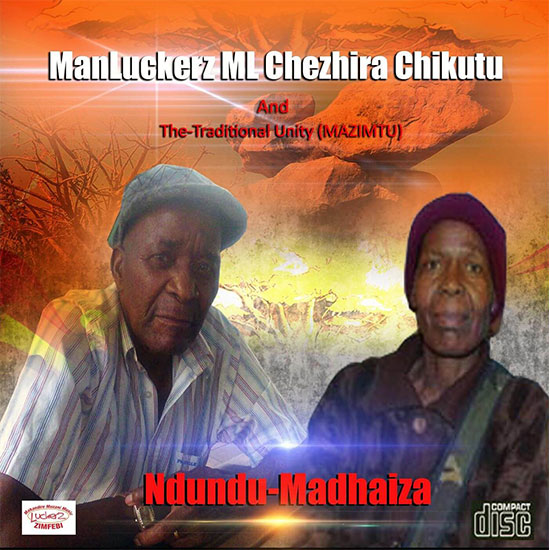 6th. Ndundu- Madhaiza
The album talks about managing family affairs, advising how families should share their traditions and preserve their culture and identities.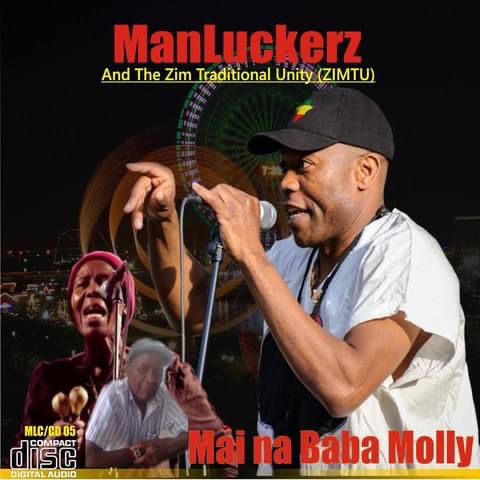 5th. Mai naBaba Molly
The album is about expressing gratitude and paying tribute to parents for all that they do in their children's lives. Using the personal life experience of ManLuckerz, the lead singer, the album also expresses gratitude to people who extend their hand to help people in need. ManLuckerz was involved in a life threatening car accident during one of the ZIMFEBI tours and relatives, friends and wellwishers came to his rescue over one year of a wheelchair-bound life. The album is packaged with emotional expressions that leave listeners touched.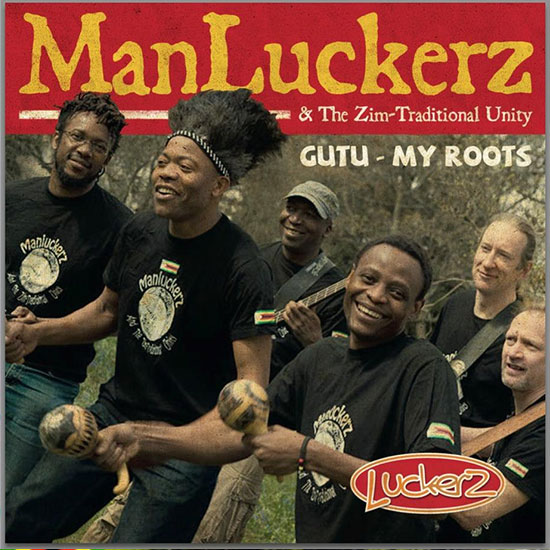 4th. Gutu- My Roots
The album is a dedication to mothers. It expresses how important mothers are to the lives of their children, and how much they should be respected.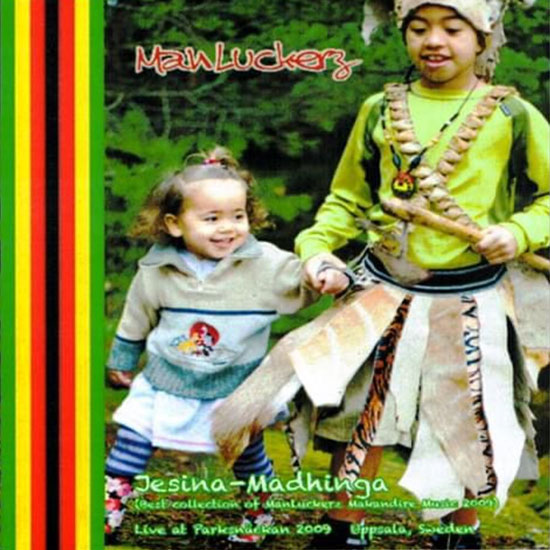 3rd. Jesina- Madhinga
The album talks about introducing children to their grandparents and cultural roots. It is based on an experience of ManLuckerz, the lead singer when he introduced his children born in Sweden, to his parents in Zimbabwe. The joy, the ullulations and emotions attached to the union of grandparents and their grandchildren. It is a true reflection of how elders appreciate their grandchildren.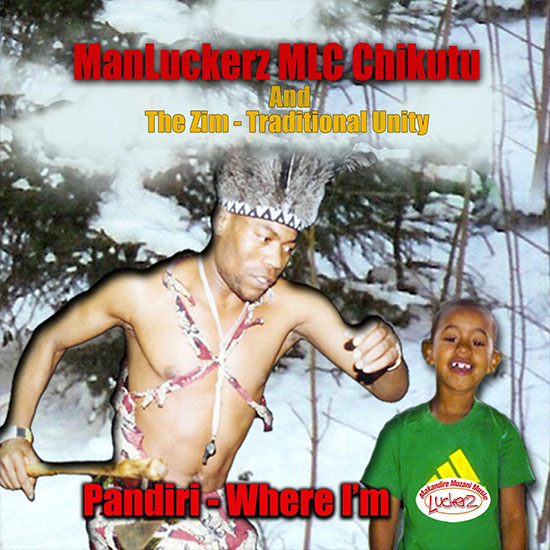 2nd. Pandiri- Where I'm
The album is an encouragement for young people to work hard in order to achieve their lifetime ambitions. Based on the tough background of the lead singer, the album narrates how people born in the least fortunate conditions can work their way out of poverty with dedication and perseverance.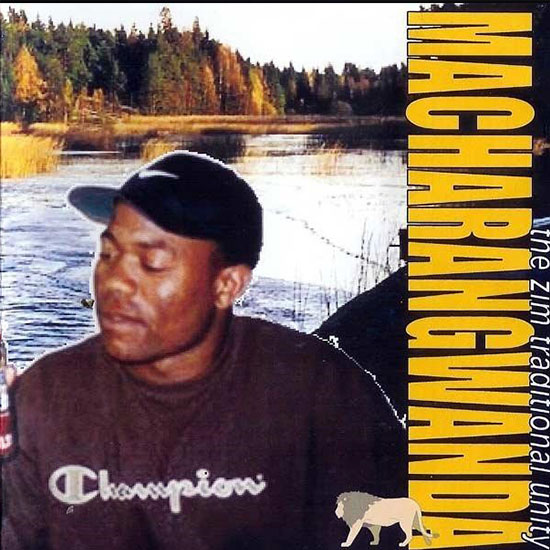 1st. Macharangwanda-Remains
The album is based on a Zimbabwean folktale of a man who lives alone in the forest and growls like a lion. The man tries to find company to no avail. He tries to chase away the curses cast upon him by his enemies, through praying to his ancestors and using snuff (Bute).